Thank you so much for reroofing my house. Your crew was very pleasant and professional to work with. They were meticulous in their clean up—so much so that I didn't have to rake my leaves that week. I was also surprised with how fast that project went. I spent more time picking out my shingle color than it took for you to do the job! I would definitely recommend you and your crew to my friends and family.
Toni F. | Auburn , MA
---
Great job! All the work was done in two days. Under your supervision the entire roof had been replaced under schedule. My wife and neighbors in the court are amazed at how efficiently you folks worked. Your guys did a great job, and I'm proud of my new roof. Thanks for making our home safe and dry again. I will gladly refer you to anybody needing a new roof job.
Richard P. | Middletown, CT
---
We came back from vacation and we found water stain on our ceiling, we called for estimate and Lukas was able to get to us the next day. He was very helpful, pleasant and not pushy. He helped us to make a right choice. Ever since we don't have to worry about our house going to flood while being away. Thank you so much.
Paula S. | Worcester, MA
---
I could not be happier with the service and work performed by your company. Thank you so much!
Robert L. | Auburn, MA
---
I am impressed with the communication and willingness of you company to help me get a superior product at a reasonable cost. Thank you so much Lukas!
Nancy B. | Holden, MA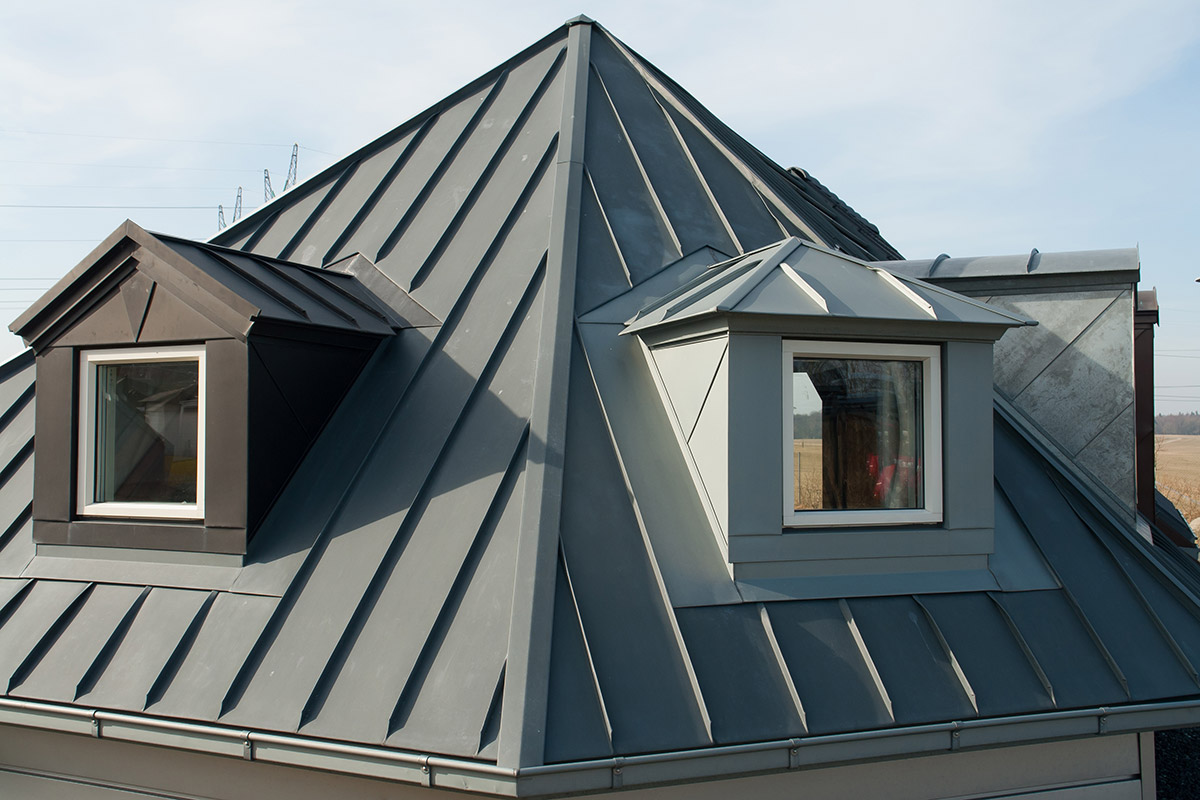 For a durable, environmentally friendly, energy efficient alternative to traditional asphalt shingles, LJ Construction suggests that you consider the advantages of a metal roof for your Central Massachusetts home's new roof.  With years of experience in installing these products, LJ Construction can help you select the new metal roof that's right for your Douglas or […]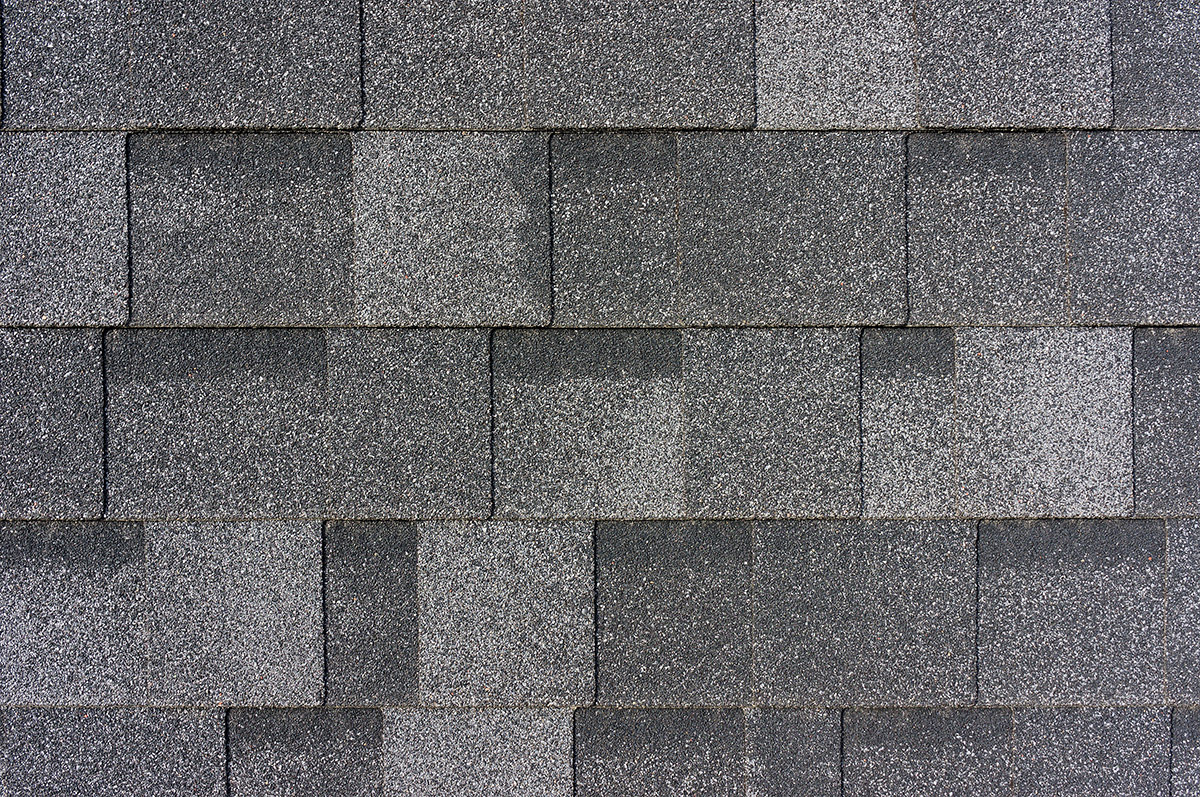 Asphalt shingles are perhaps the best-selling material for a new roof.  If you are investigating a new roof for your Oxford or Webster home, you will find that asphalt shingles fall into two basic categories: 3-tab and architectural shingles.  To help you decide which version is best for your Worcester area home (and your wallet), […]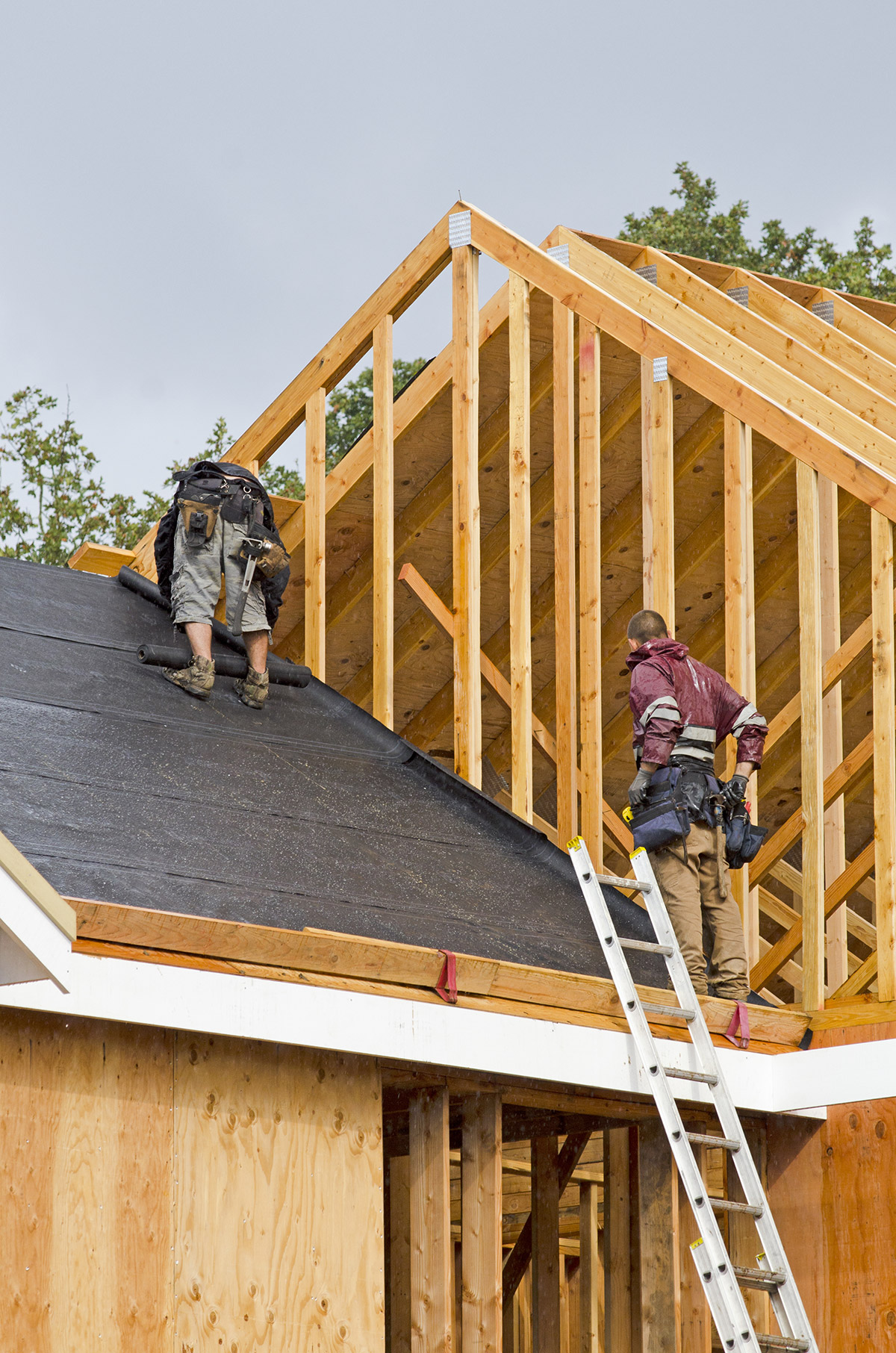 The weather was in the 50s again here in Worcester this weekend.  That means that roofing season can't be far behind.  If your Oxford or Webster home needs a new roof this year, LJ Construction offers these tips to help the new roof installation process run smoothly.  Hiring a professional roofer dramatically reduces the homeowner's […]